MISSIONS MICROSOFT INFRASTRUCTURE & VIRTUALISATION
Optimisation of the virtual Microsoft infrastructure.
I would like to make an appointment with an Infrastructure & Cloud expert
1.
OBJECTIVES OF THE WORKSHOP.
Optimising the existing virtual Microsoft infrastructure (Windows Server & SQL)
Averting audit risks with regard to compliance
Preparation or migration to Azure (optional)
2.
DESCRIPTION OF THE ASSIGNMENT.
Mapping the existing virtual infrastructure (Windows Server & SQL)
Analysing contracts, licences and maintenance
Identifying possible risks in the event of an audit including cost estimates
Adjusting the software assets by removing invalid licences
Estimation of the number of additional licences required
Contractual recommendations to optimise the allocation of existing licences
Preparing a scenario for migration to Azure (optional)

Number of days: 5 days min including preparation)
3.
WHY THIS WORKSHOP ?

This workshop is of particular interest during :

Contractual changes: renewals, additional licences, etc.
Organisational change: internal restructuring, merger/acquisition
Renewal of Data Centres
In the event of a Microsoft audit
Before implementing a Cloud migration project
4.
DELIVERABLES.
Current situation of the existing virtual infrastructure
Expert recommendations with regard to compliance
Optimisation scenarios including migrating to Azure
5.
OUR CERTIFICATIONS
BECHTLE COMSOFT consultants are certified.
Click to see a list of the most important Microsoft certifications held by Bechtle Comsoft.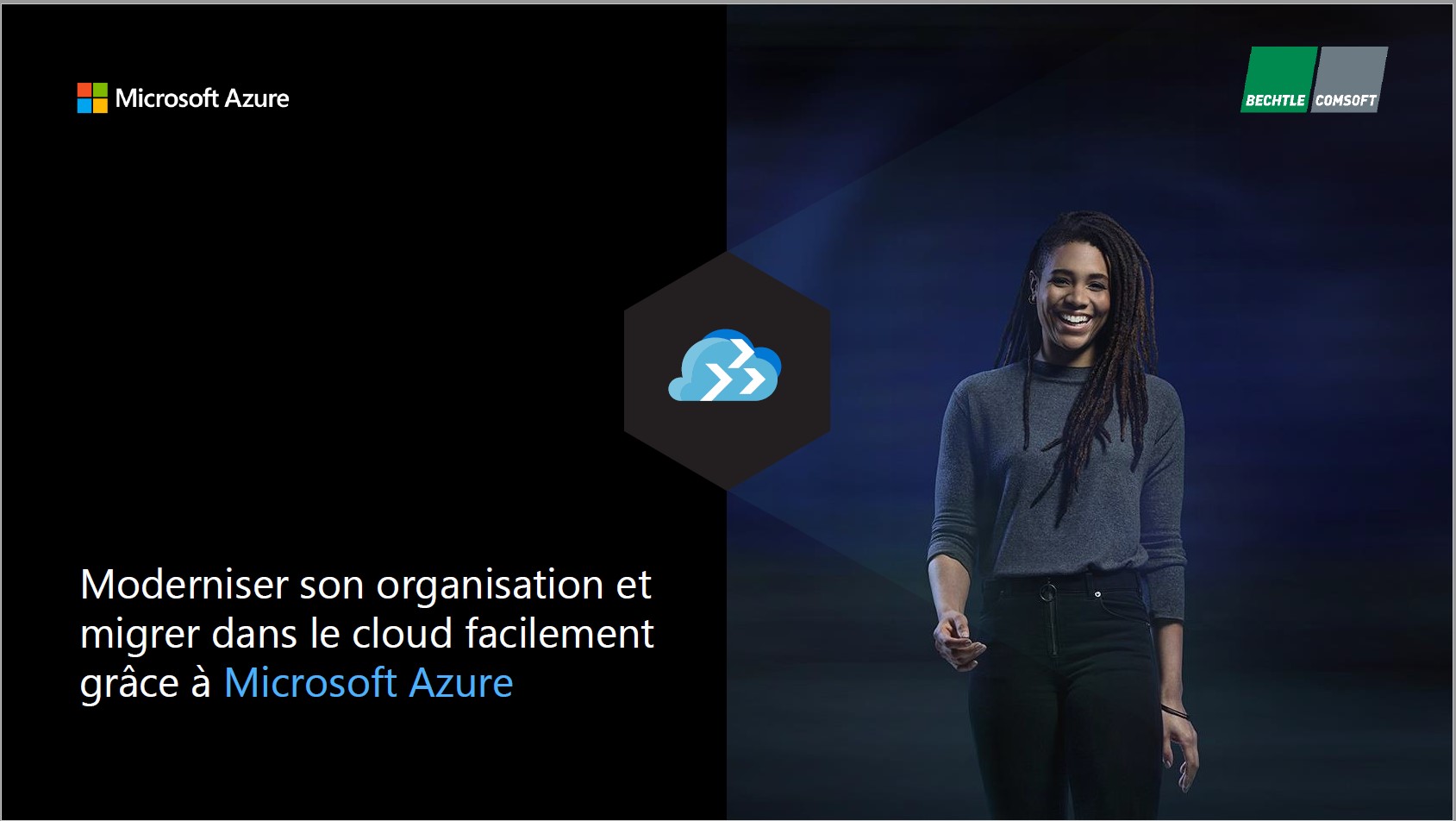 Modernise your organisation and migrate easily to the Cloud with Microsoft Azure
Download our guide to discover our services and advice on managing your software assets!
Digital transformation is a driving force in business. Regardless of industry, organisations continue to accelerate digital initiatives to advance their business and gain competitive advantage..