A dedicated Premium area.

Bechtle Comsoft offers you access to a tailor-made loyalty programme:
For more informations
Telephone: +33 (0)1 53 38 20 50
Exclusive access to premium content

Privileged access to our white papers, podcasts, specialist videos and articles.
A welcome call

A dedicated Bechtle Comsoft advisor will meet with you after you join to discuss your software issues.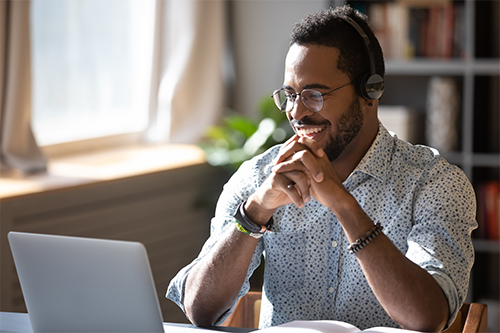 Priority registration to our VIP events

With Premium access you benefit from priority registration to our VIP events: expert round tables in privileged locations, dinners between IT decision-makers, virtual events in small groups.