Public Sector.
The digital path to connect people, organizations and systems.
Bechtle Comsoft has been supporting its customers in their license purchasing process for 30 years now. Through the expertise and responsiveness of its teams, Bechtle Comsoft does everything in its power to support your organization in its licensing projects, regardless of their size or type: Cloud, Virtualization, Mobility, Backup and Data Restoration, Development & Testing, Cybersecurity...
We know how to meet your needs while respecting your constraints and your budget requirements.
Any questions? Get in touch with us:
Severine Leseur
Sales Manager
Direct line: +33 (0)4 97 21 58 61

Local authorities

Ministries

State institutions
Higher education institutions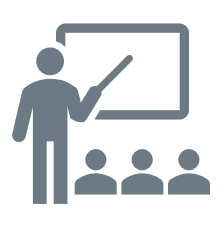 Training organizations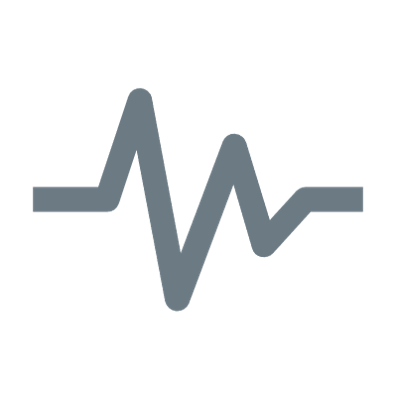 Health institutions
A tailor-made expertise depending on your work field.
Defense and public security.
As new threats are emerging, the topics of defense and public safety gain more and more momentum and hence in importance. We offer effective solutions for a strong and efficient defense.
Education.
Bechtle Comsoft is highly aware of the importance of IT in education and offers services to ensure distance learning and customized learning for each students.
Health.
The healthcare sector is going through significant changes and therefore has to quickly adapt to them. To support these changes effectively, we offer tailor-made IT solutions to improve the quality of patient care.
Local authorities.
Bechtle Comsoft assists local authorities, regions, departments and communities in defining more global strategies that enhance the development of attractive territorial ecosystems and the connection between citizens.

Public administrations.
Administrations need to modernize and implement online services to simplify and automate administrative procedures while meeting the demands of citizens. To help you face new challenges, we offer project support.
A dedicated team.

Benefiting from the strategy of a European group, our public sector dedicated team is backed by extensive software expertise as evidenced by the highest levels of certification from key players in the market.
Bechtle Comsoft experts support you in your digital transformation.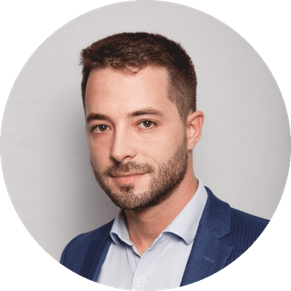 Charles FARCIS
Account Manager - Public Sector
Telephone : +33 4 97 21 58 60
Email : charles.farcis@comsoft.fr

Sophie RAMOS
Inside Sales – Public Sector
Telephone : +33 1 53 38 20 66
Email : sophie.ramos@comsoft.fr
Anne Charlotte SEBILLE
Inside Sales – Public Setor
Telephone : +33 1 53 38 20 71
Email : annecharlotte.sebille@comsoft.fr

Mara COTTU
Account Manager – Public Sector
Telephone : + 33 4 97 21 58 70
Email : mara.cottu@comsoft.fr

Clarisse ANDRIEU
Insight Sales – Public Sector
Telephone : +33 1 53 38 20 69
Email : clarisse.andrieu@comsoft.fr
We support you in your IT strategy.
Our mission is to support our clients in the implementation of their IT strategy by offering innovative solutions that meet their real needs.

We provide clarity and structure in terms of costs, legal security and compliance.
Software Asset Management.
Asset governance and compliance:
Prevent audit risks by ensuring compliance with your licences.
Optimise your current and future purchases according to your real needs.
Gain visibility and control of your software assets.
Cloud.
Migration to the cloud:
Define a cloud migration strategy to anticipate and control costs.
Discover and analyse modern desktop functionalities.
Identify your business uses and challenges.
Security.
Cyber threats, what solutions to face them?
Understand your cybersecurity needs.
Define the software solutions adapted to your needs and your budget.
Develop and optimise your data protection strategy.