Azure
Cloud computing like you've never seen before
Azure is an ever-growing set of cloud computing services designed to help your organisation overcome its challenges. With Azure, your business or organisation has the freedom to create, manage and deploy applications across a huge global network using its preferred infrastructure and tools.
Contact us
Nordine Naït bouda
Microsoft Azure presales
Phone : +33 (0)4 97 21 58 57
What are the advantages of Azure? Our cloud expert's answer !
Issues discussed :
Use of Azure in the world today
Advantages of building your solution on Azure
Consumption on Azure
Customised support from Bechtle Comsoft for your licensing projects
Interested by Azure ?
Discover our Azure Virtual Desktop support service here
What is Azure ?
Productivity : + 100 services with end-to-end tools
Hybrid : the largest hybrid feature set of any cloud provider
Intelligent : modern AI tools and services for increased productivity
Trust : a leader in privacy, compliance and security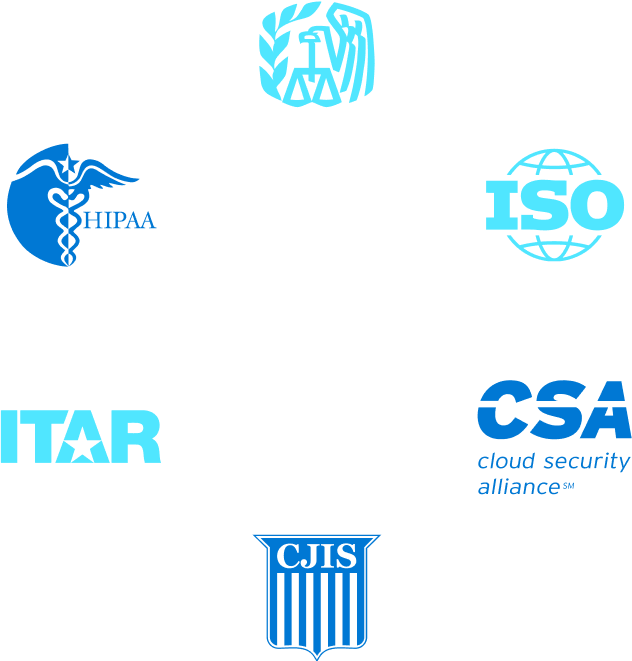 Azure is secure
Azure has a unique and proactive approach to security, compliance and privacy. With more than 70 compliance offerings, Microsoft is the industry leader in determining and consistently meeting specific security and privacy requirements.
Start with a secure foundation
Streamline your compliance and drive business transformation (integrated controls, configuration management tools, consulting, implementation resources, third-party audit reports)
Detect threats as early as possible (services based on global and real-time cybersecurity monitoring)
Azure is global
With data centres located in more regions than any other cloud providers, Azure offers global reach with the local presence that many businesses need, empowering them to reduce the cost, time and complexity of operating a global infrastructure while meeting local data residency needs.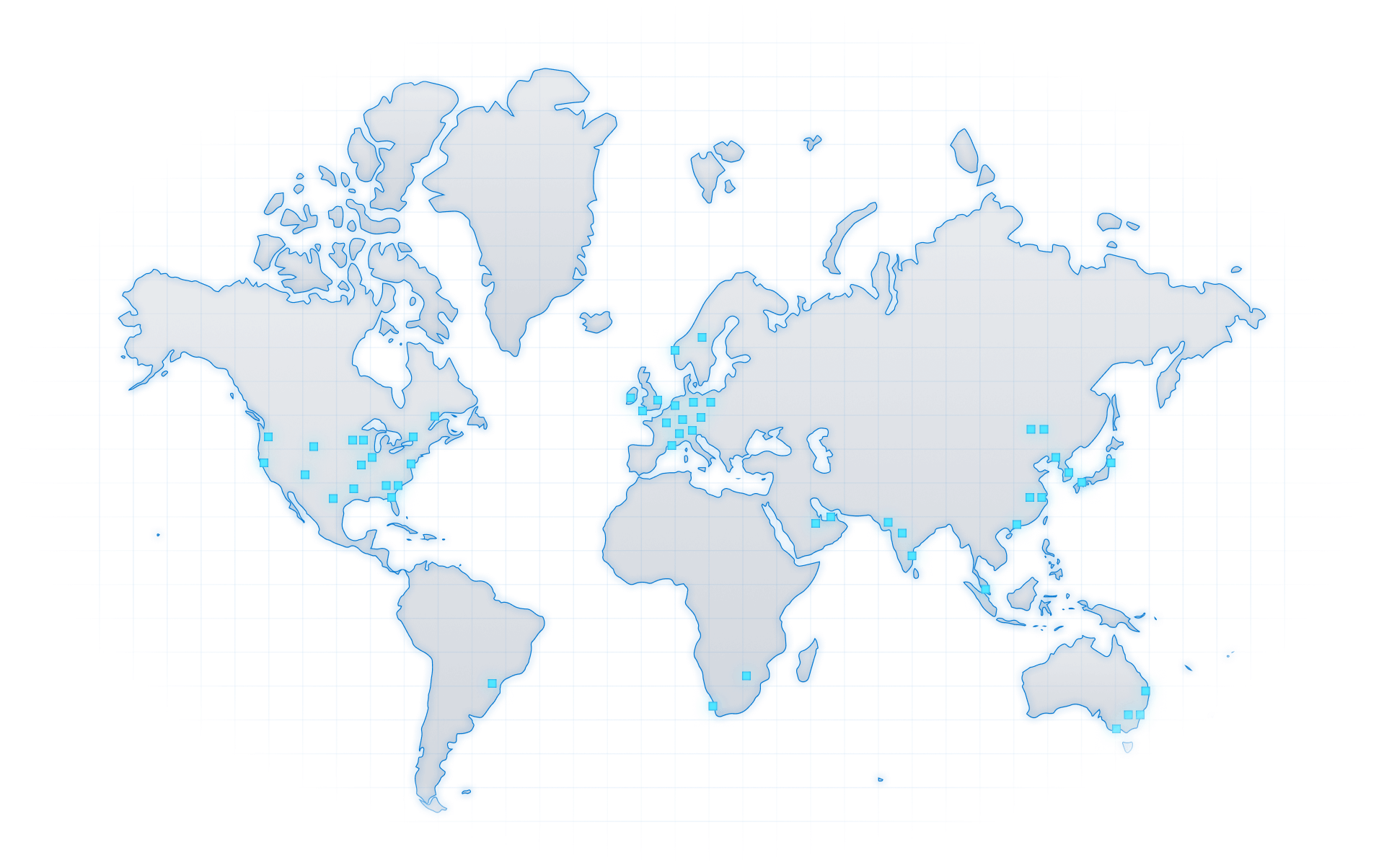 Discover Azure in all its forms