Better Software
Your Licensing Consultant selects the latest innovations in software and Software Asset Management and provides advice through news, special offers and white papers.
Becthle Comsoft, a subsidiary of the Bechtle AG Group, has been recognised as an expert in software sales, licensing and asset management for more than 30 years. The highest levels of certification achieved by the multiple software vendors we deal with attest to our consultants' expertise.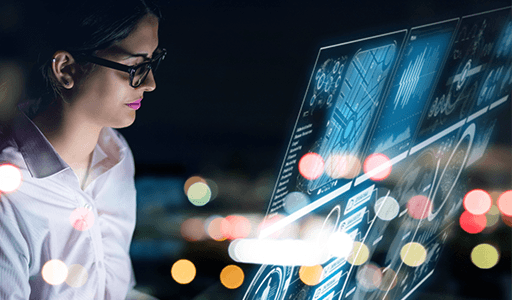 We provide you with global market coverage in terms of software licensing and SAM. Our support starts along with your project with studies and POC, continues through the project with budget simulations and extends post-project with our deployment, consumption and renewal monitoring services.
With our international network, our mission is to provide you with access to Better Software.

Controlled budget
Think ahead of your software expenses using our budget simulations tailored to your needs.

Responsiveness
All the strength of a large international group plus the flexibility and proximity our customers require.

Software lifecycle
Lifecycle monitoring from the purchase decision through to use, cloud consumption and renewal.

Tech support
Whether it's cloud analysis, usage, or features, we offer you the widest range of services on the market.