Our partner for innovative digital content.

Adobe is revolutionising the way we work with ideas and information. For more than 25 years, Adobe's award-winning technologies and software solutions have set the standard for digital communication and collaboration. They enable compelling, interactive user experiences on any screen. Adobe has made a significant impact on the digital world, both in the professional and private sectors. Adobe software enables companies and organisations to create diverse, high-quality interactive content that can be used anytime, anywhere and on almost any platform.
With a strong product reputation and some of the most popular and well-known applications on the market, Adobe is one of the largest and most versatile software companies in the world.
Our qualified and trained licensing specialists offer competent advice on Adobe's CLP and TLP volume licensing models.
We'll be happy to help you choose the right licensing model for your business: Cut cost, manage licences efficiently with a customised program.
Discuss your projects with our Adobe specialist.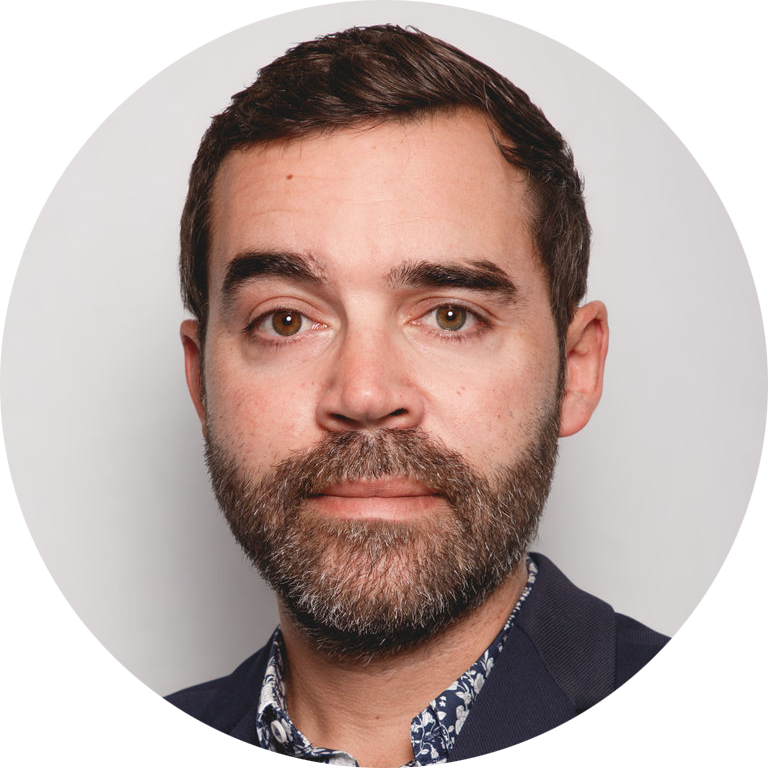 Thomas Ripoche
Adobe Sales Specialist
Email : thomas.ripoche@comsoft.fr
Phone : +33 1 53 38 20 65
With many years of experience as an Adobe Sales Specialist, Thomas brings his expertise and supports our Bechtle Comsoft customers in helping you get the most out of your projects.
Adobe licensing models
Adobe offers the following licensing models, among others:
Value Incentive Plan (VIP): subscription-based licensing program with choice of term and loyalty bonus.
Enterprise Term License Agreement (ETLA): A 3-year agreement that is perfectly tailored to your business needs.
Cumulative License Program (CLP): Offers discounts on all license orders, the ability to take advantage of greater benefits, and access to license management resources.
Transactional License Program (TLP): offers very attractive discounts with no contract and no commitment on future orders.
Choose your Adobe licensing model (FR)
Solutions adapted to your business