The collaborative suite to improve teamwork productivity.
Several million users work daily with Klaxoon to synchronise efficiently as a team. Whether in meetings, workshops, project management, training or team building, Klaxoon is at hand whenever a team needs to work together, no matter if it's in the office, on the road or at home :
Board, a visual workspace to synchronise efficiently.
Meeting, Challenge, Vote and Word Cloud, to engage 100% of your team, get the message across and provide feedback.
Questions, to collect ideas or feedback, question a subject, and measure satisfaction.
Quiz, Survey, Capsule, Adventure, and Mission, to test everyone's knowledge and learn from their experience.
Network, teamwork continues in between meetings.
Any questions ?
Telephone : +33 (0)1 53 38 20 50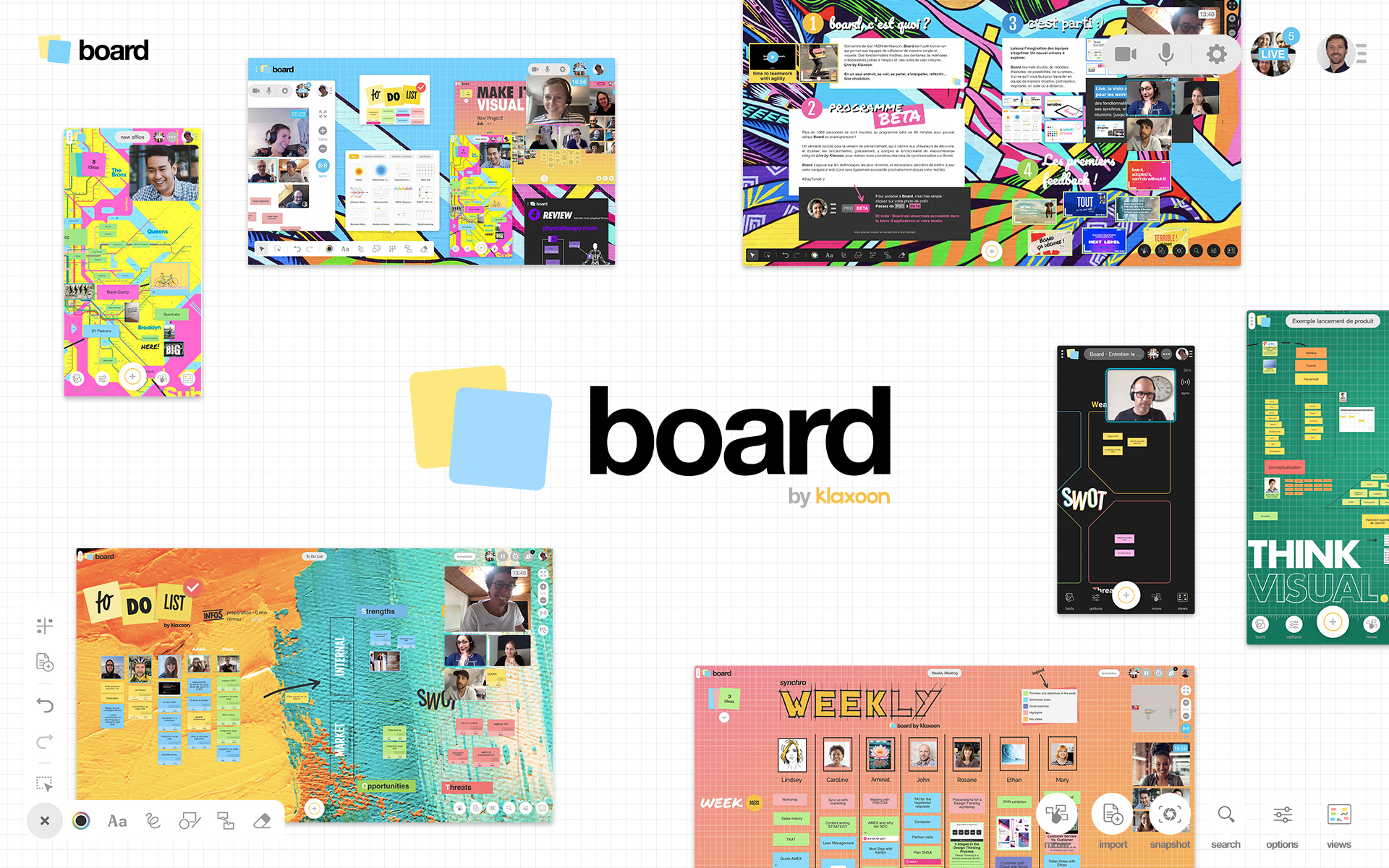 BOARD, the new standard in visual management
Board is the all-in-one visual collaboration tool that supports your teams' transition to a new way of working.
Board is a new generation of workspace that's simple, involving and inclusive, for visual collaboration, particularly through integrated video conferencing. It empowers you to synchronise efficiently and work as a team in all environments: on the move, in the office, or at home.
Time-saving with ready-to-use "Templates"
Klaxoon is also a library of several hundred ready-to-use meeting templates, tables and patterns inspired by agile industrial methods and the Klaxoon community's best practices to save time, structural resources and efficiency.

Klaxoon delivers templates for every type of meeting: daily, weekly, project management, workshop, ideation, design thinking, brainstorming, and more.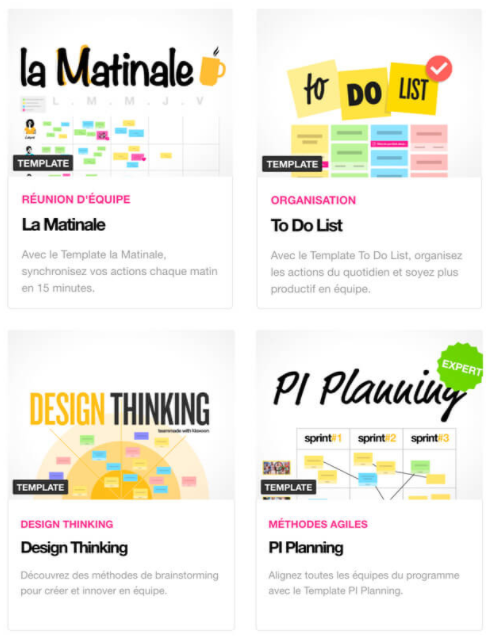 Work together effectively with Klaxoon and Microsoft Teams
Klaxoon reinforces the teamwork experience directly from Teams. Because of its interactivity, sharing and collaborating remotely has never been easier. Klaxoon received Microsoft's Partner of The Year 2020 award in the category "Modern Workplace - App and Solutions for Microsoft Teams".
Explore the benefits of this integration :
Discuss your needs and Klaxoon's solutions
with our specialists
Our specialists walk you through your digital transition
with our Modern Workplace packages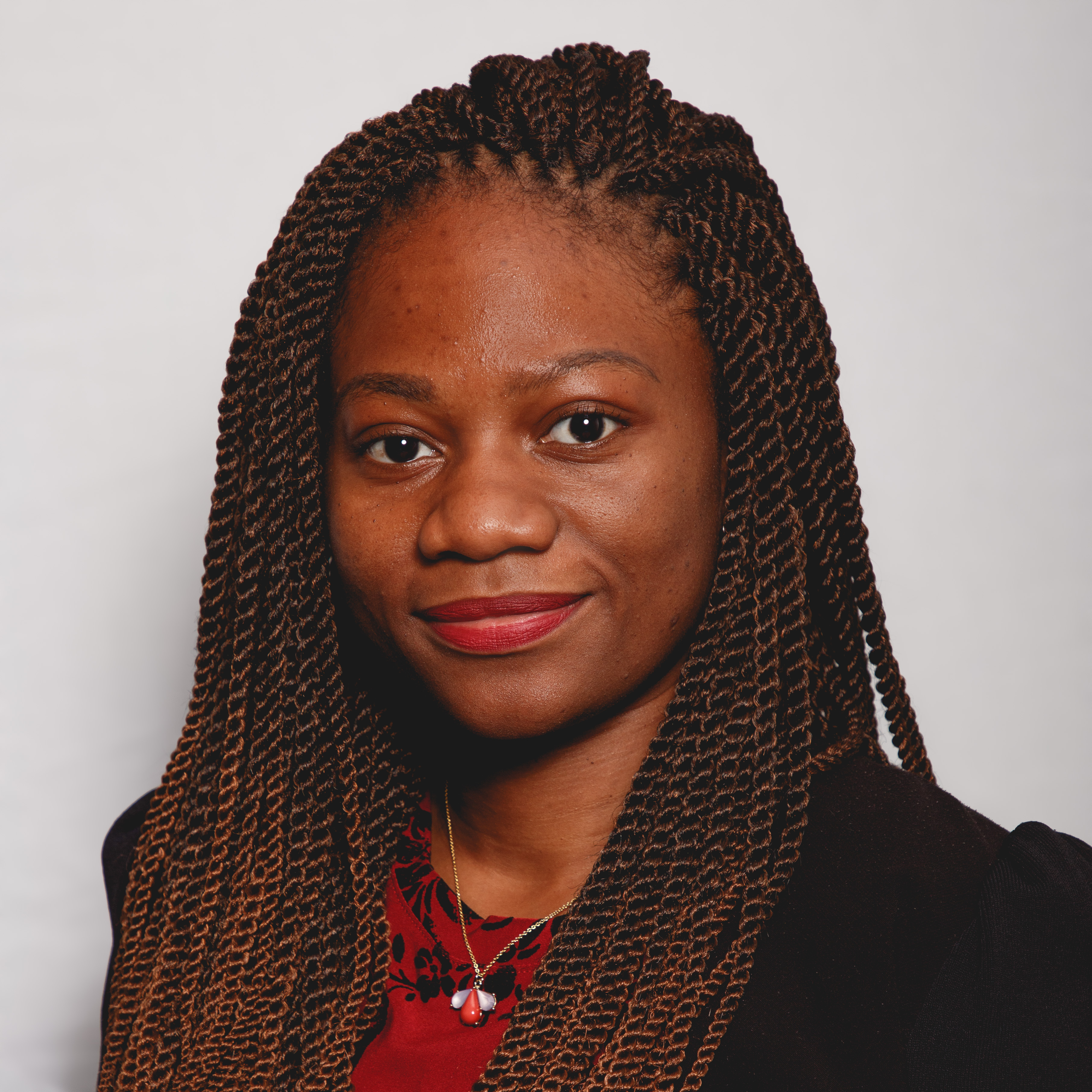 Alexia MAMBOUCKA
Customer Success Manager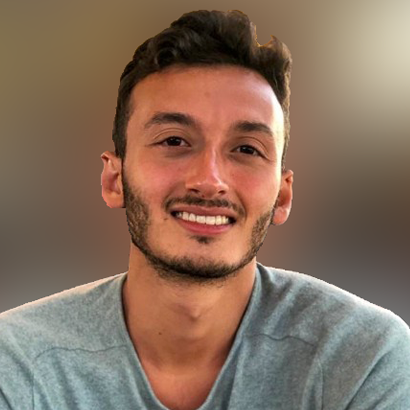 Léo COHEN
Customer Success Manager