MODERN WORKPLACE MISSIONS
An IT department manager is faced with a number of challenges on a daily basis. They often have to juggle risk management and the digital transformation of the business, while keeping costs under control. Identifying and managing priorities and risks is therefore a major step in the ROI roadmap.
At Bechtle Comsoft, we have developed a range of services designed to help you with this process, whether for one-off assignments or for ongoing monitoring.
I would like to make an appointment with a Modern Workplace expert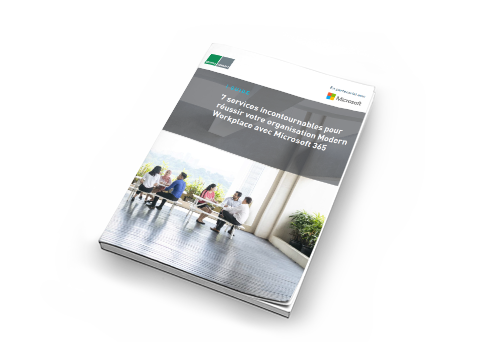 7 services incontournables pour réussir votre organisation Modern Workplace avec Microsoft 365
Download our guide to discover our services and advice !
With the emergence of remote working, the advent of cloud computing and growing security issues, your challenges are many.