A world leader in providing solutions for location and geospatial data management, 1Spatial needed expert support to assess the relevance of migrating its infrastructure to Microsoft Azure. The main challenge was to assess as accurately as possible the financial and technical challenges of the Azure solution.
Customer issues
Financial and technical challenges of the Azure solution | Migrating infrastructure to Microsoft Azure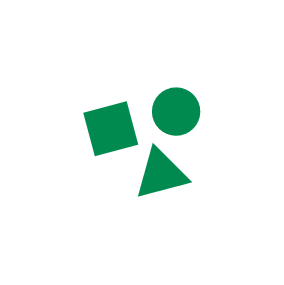 Initial Situation
The scope of the study concerns the France and Belgium 1Spatial entities and includes a set of 5 geographical sites and 6 virtualization servers.
One of these sites is managed by a private cloud provider, the others are under the responsibility of the 1Spatial teams. Servers reaching the end of their life, the question of renewing or migrating the infrastructure to Microsoft Azure arose to align with The 1Spatial Group's IT strategy. The 1Spatial IT team needed support to assess the feasibility of the migration and the final cost of the solution in Azure.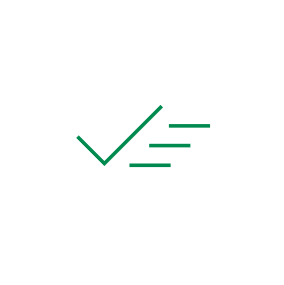 Solution
Bechtle Comsoft's teams of cloud specialists supported the customer by implementing a solution to evaluate the current infrastructure. A first inventory made it possible to define the scope concerned by the migration project. Using the actual resource consumption data collected at each site, Bechtle Comsoft made a projection of this infrastructure in Azure, as close as possible to the real needs of 1Spatial and applying all the contractual optimization mechanisms.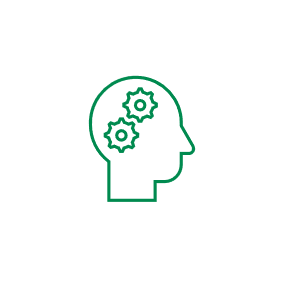 Results
Thanks to the detailed presentation of the end-of-mission report, 1Spatial had in hand the technical and financial data to make an informed decision on the viability of the migration project. The Bechtle Comsoft teams have passed on all the necessary knowledge to 1spatial in order to have a clear vision on the subject of Azure. The launch of the migration project was able to proceed with serenity.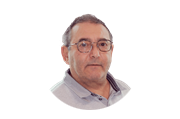 Saad Ben Barka
IT Director at 1Spatial
"Bechtle Comsoft accompanies us on a sensitive subject in a professional manner and with our interests in mind. The quality of their service is a real asset for us. Their teams are always available and their advice adapts to our needs, contributing to our efficiency."