What our customers are saying about us
Customer satisfaction is at the heart of what we do. With our products and services, we aim at supporting your company on the way to success. From software consulting to software asset management and licence optimisation, we deliver tailor-made solutions.
Trusted partners to our clients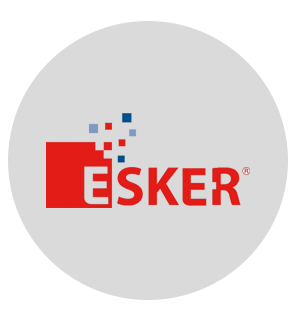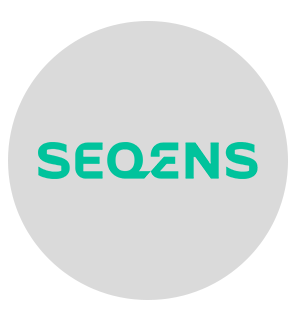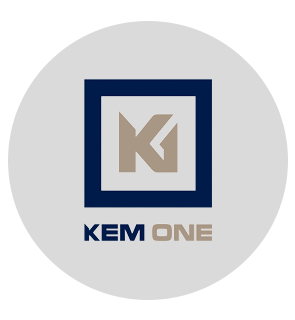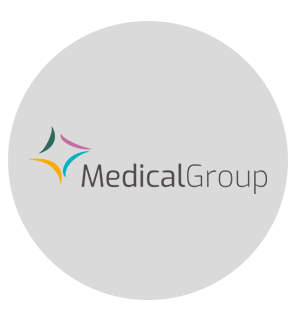 ​​​​​​​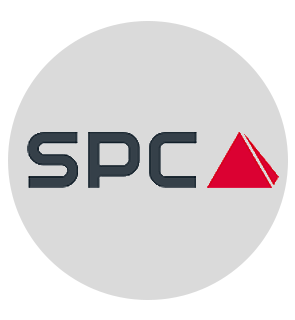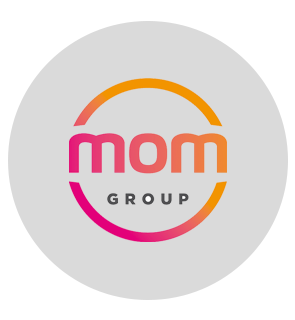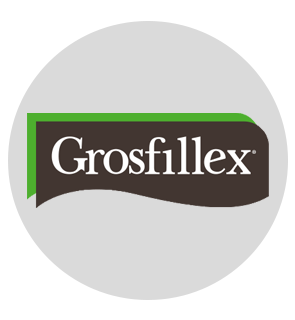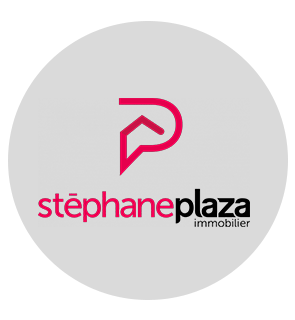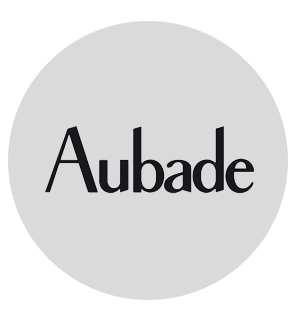 ​​​​​​​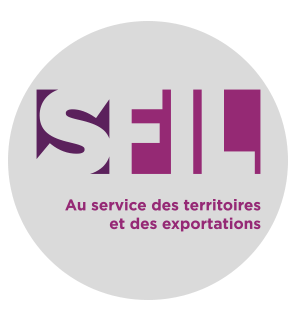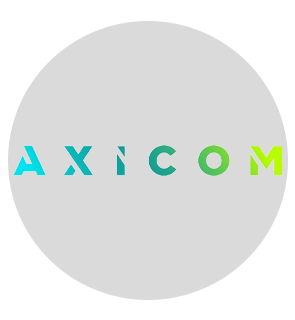 ​​​​​​​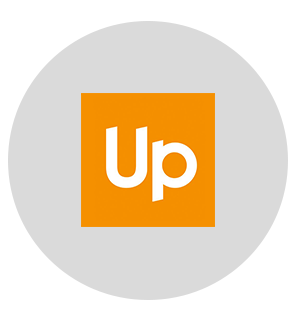 The expertise of Bechte Comsoft's consultants in licence management was highly appreciated during the assignments they completed at SFIL. Bechtle Comsoft enabled us to identify ways of optimising our software and of improving our asset control system.
Thomas Morisse
Quality, Architecture & IT Production Manager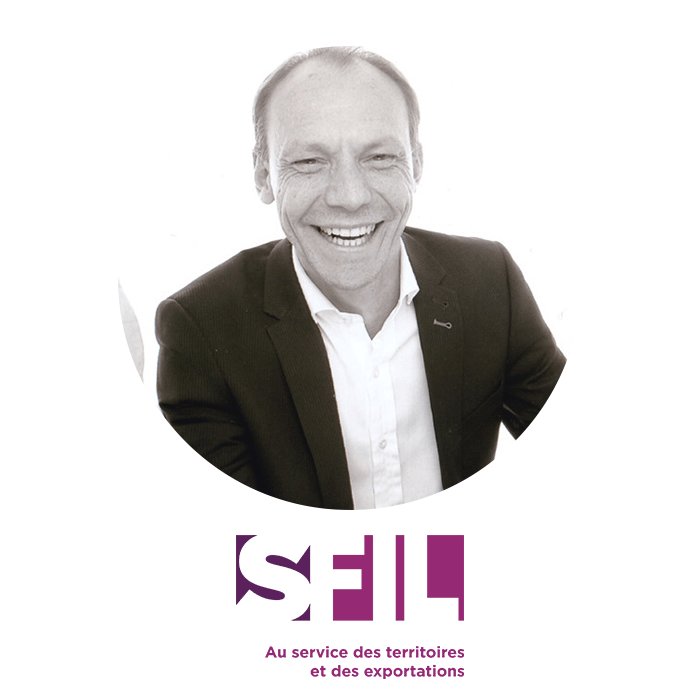 I'm satisfied with Bechtle Comsoft, which I recommend to any CIO who's looking for support from a quality partner.
Benjamin Perrin
Chief Information Officer