Adobe Acrobat.
Discover a whole new document experience.
Adobe Acrobat is the industry's most comprehensive solution for driving end-to-end digital transformation of business-critical document processes.
Organisations around the world rely on it to improve customer experience, increase productivity, and differentiate themselves. Combining Acrobat, Adobe Sign, and web and mobile applications and services, Adobe Acrobat enables your organisation to interact across all devices and platforms and integrates seamlessly with existing processes and systems.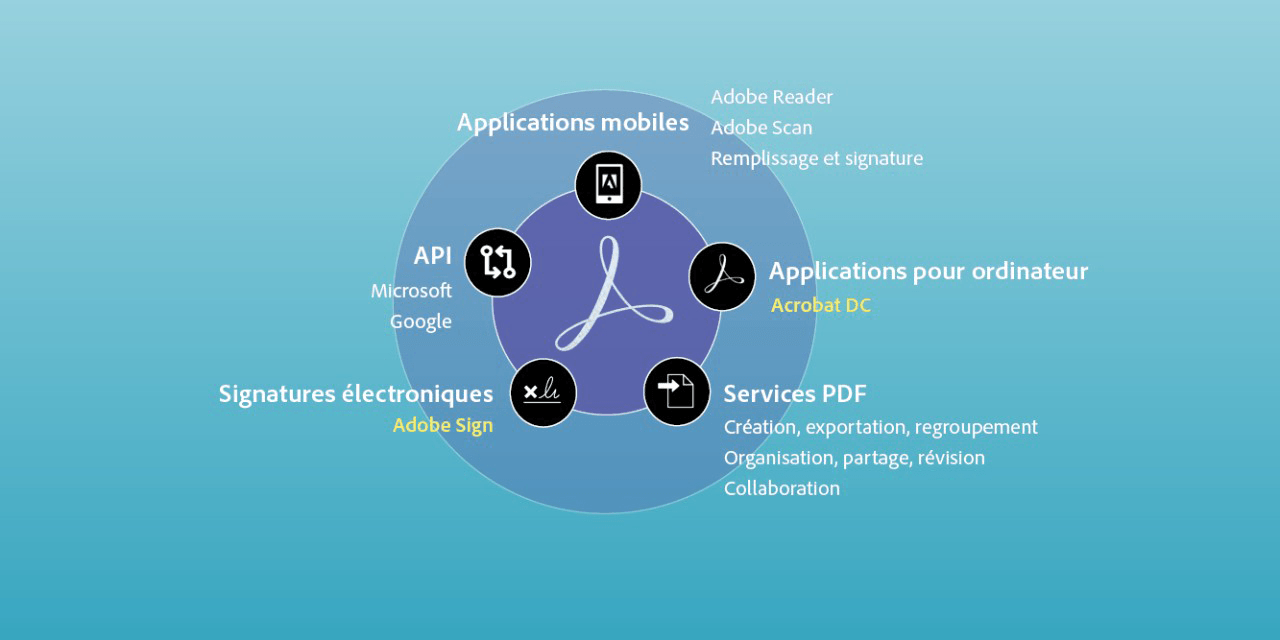 Discuss your projects with our Adobe specialist.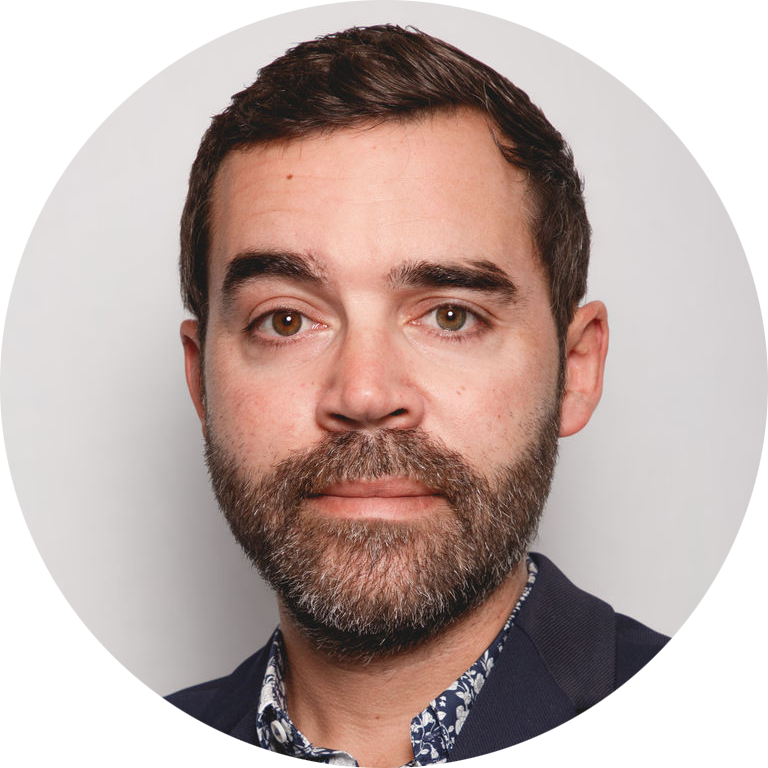 Thomas Ripoche
Adobe Sales Specialist
Email : thomas.ripoche@comsoft.fr
Phone : +33 1 53 38 20 65
With many years of experience as an Adobe Sales Specialist, Thomas brings his expertise and supports our Bechtle Comsoft customers in helping you get the most out of your projects.
Performance.
Get a complete set of tools to edit, convert, review and sign all your PDFs.

Reliability and security.
Protect your documents and mitigate risk with advanced security features.

Compatibility with all devices.
Access the best PDF tools wherever you are, on computer, mobile devices or the web.
Acrobat Sign.
Ensure business continuity with electronic signatures.
Learn more about Adobe Acrobat solutions
More than five million organisations worldwide use Adobe Acrobat to create and edit intelligent PDFs, convert them to Microsoft Office formats, and more. If you need to collaborate with geographically dispersed colleagues on the road, trust Adobe Acrobat to help you get the job done.
Plus, with Microsoft 365 integration, you can now create, edit, and view PDF files directly from your Microsoft applications (Word, PowerPoint, Excel, SharePoint, OneDrive, and more), all with the cloud security of Microsoft 365.
Ebook : Boost your team's productivity by improving collaboration (FR)
Find the right Acrobat package for your business by downloading our documents: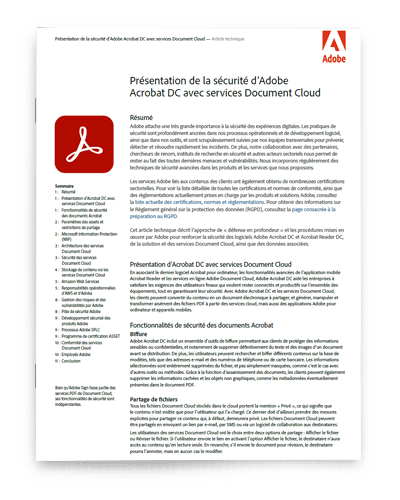 Datasheet : Security in Adobe Acrobat (FR)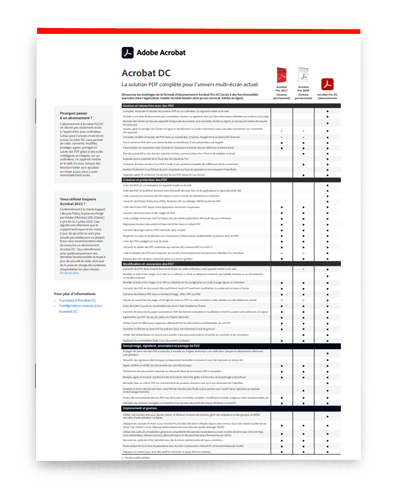 Adobe Acrobat Product Comparison (FR)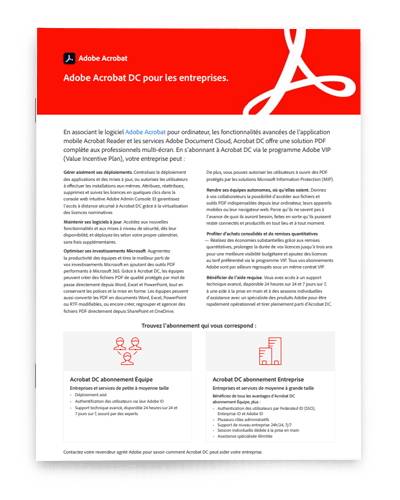 Product Sheet : Adobe Acrobat for Business (FR)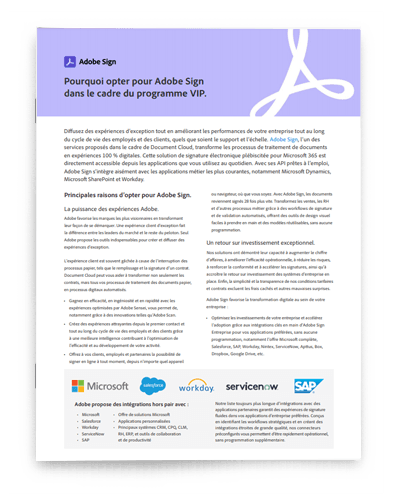 Why choose Acrobat Sign as part of the VIP programme? (FR)
Adobe Acrobat Enterprise Subscription as part of Value Incentive Plan (Value Incentive Plan)
Offered as part of the Adobe VIP subscription licensing program, Acrobat Enterprise Subscription includes Acrobat Standard or Acrobat Pro desktop software as well as mobile applications and full PDF services. Acrobat for Business is designed for customers with business needs and infrastructure.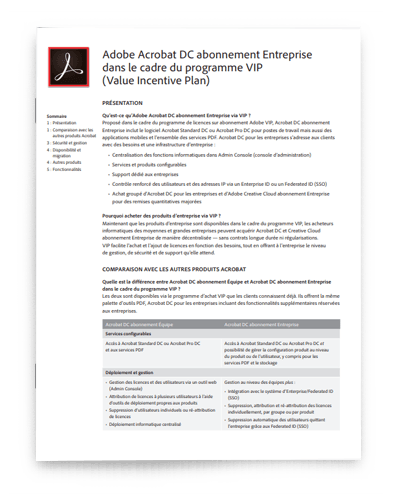 VIP program presentation (FR)
Building Acrobat into Microsoft applications
Faster, smarter, more secure.
Acrobat's electronic signature and PDF tools are now integrated directly into Microsoft 365. So all your employees can execute transactions and collaborate faster in their favourite Office applications.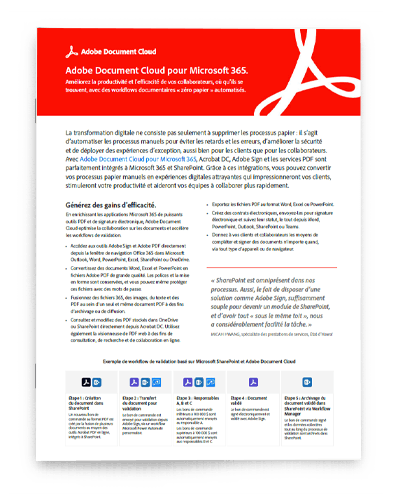 Product sheet: Adobe Acrobat for Microsoft 365 (FR)
Discover all Adobe solutions