Meritis is a consulting firm specialising in the transformation of Information Systems and Organisations, founded in 2007. They combine strategic vision of the business with the expertise of their talents across the entire value chain: customised framing, management and application development for IT projects.
Customer issues
Data backup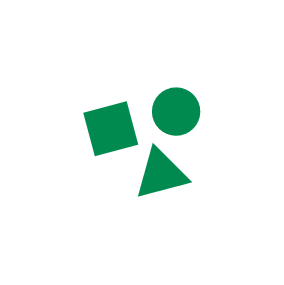 Initial situation
Meretis was looking for a solution to backup their on-premise virtual environments and Office365 data in their hybrid Microsoft and Unix, Linux topology.
They needed a tool that would allow them to back up their environments in a way that was both easy to set up and easy to use.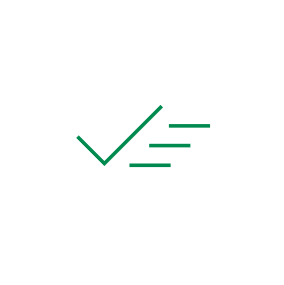 Solution
Following a call for tenders, the solution best suited to their environment was the Veeam Backup & Replication solution. This solution is easy to use, offers flexible functionality and a clear, ergonomic interface.
Bechtle Comsoft helped them manage their licenses and create tickets with Veeam support to make it easier to get started and install the solution.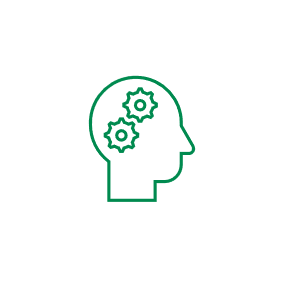 Result
The implementation of the tool allows Meritis to migrate to SharePoint Online while continuing to rely on VeeamO365 in addition to Veeam Backup & Replication to back up their environments without service interruption.
For the teams, the outcome is positive: the operating time of the admin teams on the backup solution has decreased. They have saved time on the implementation of new servers to be backed up (quick scan of new resources, quick integration with existing ones)
"Bechtle Comsoft supports us on a daily basis in our IT projects, particularly in the area of backup of our hybrid IT environment, both on premise and in the cloud. We particularly appreciate the responsiveness and quality of service of their teams, which facilitates our business"
Johan Klein
Systems and Cloud Administrator