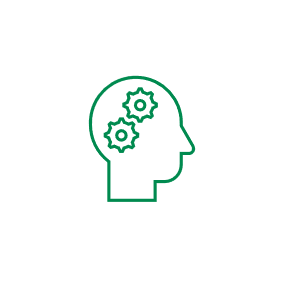 Results
The implementation of the tool has enabled the City of Bouguenais to secure its data and to store a copy locally. This has made it possible to restore mailboxes and files in a simple, flexible way and to no longer fear accidental deletions in the cloud.
For the teams, the results are positive: the data has been migrated to the cloud while retaining the possibility of backup and data history.
The city of Bouguenais is proud to have implemented a simple and functional solution, allowing the community to keep control of its data via the cloud.
Bechtle Comsoft's responsiveness and availability throughout the project was essential to its successful execution.