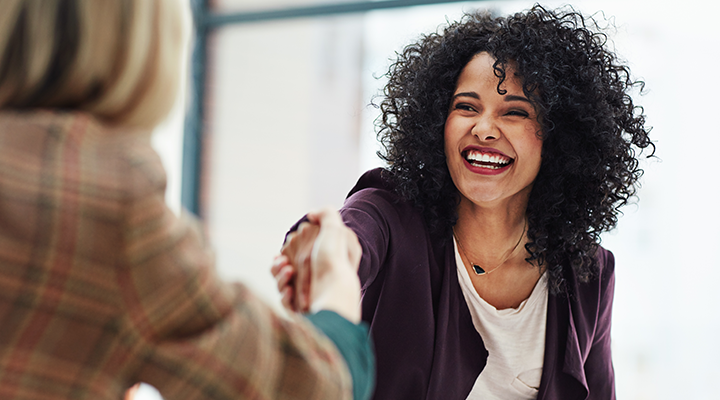 Human Resources
Organise and participate in a job interview online.
Take notes collaboratively during an interview.
Use agile communication with your team.
Monitor your business actions and indicators .
Pool the questions asked on a given topic.
Look for in-house expertise .
Secure your emails, documents and devices.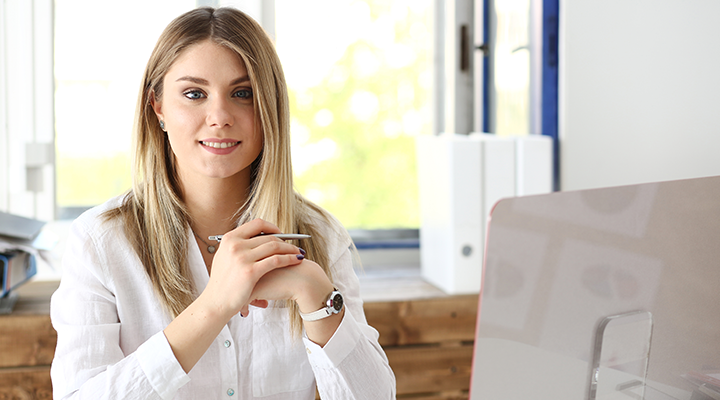 Assistant(s)
Prioritise your email processing.
Organise a remote collaborative meeting for your Manager.
Search information in your emails.
Save time when drafting your documents.
Take notes collaboratively.
Discuss your activity with your Manager.
Prepare documents before a meeting.
Attend a remote meeting.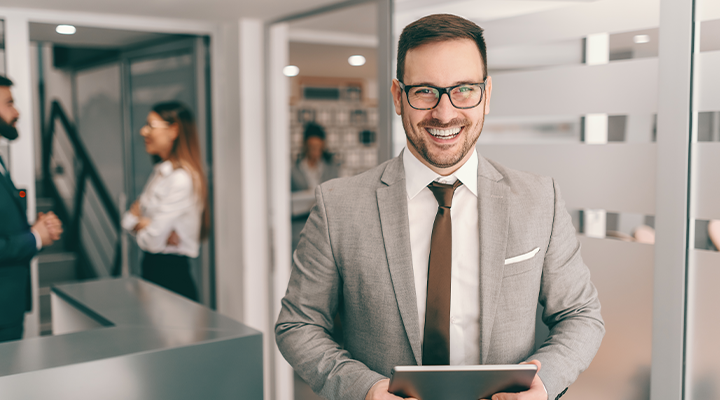 Sales representative(s)
Participate in an online conference on the move.
Discuss your leads with your team.
Build your commercial proposals.
Track contacts, actions and documents created for a business opportunity.
Research and analyse your market data .
Organise feedback from the field for your sales representatives.
Propose reference content (video or documentary) to your teams.
Secure your emails, documents and devices.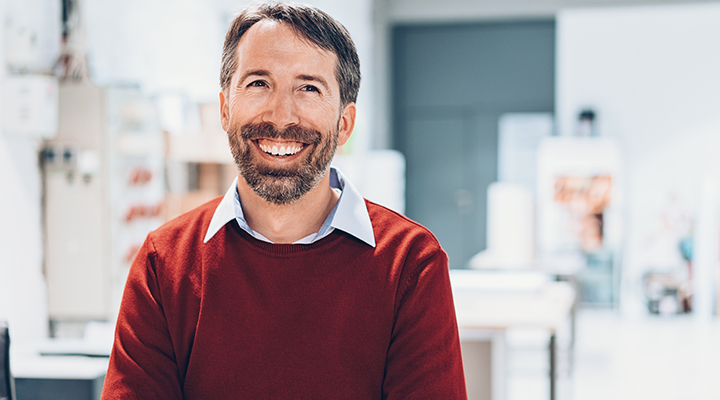 Marketing / Communication
Organise a collaborative remote meeting with your service providers.
Use agile communication with your teams.
Build your marketing messages together.
Organise your marketing intelligence on internal and external networks.
Lead your community of collaborators online.
Provide an external documentation area for your service providers.
Organise live video events in several languages for your employees and partners.
Would you like to be contacted by a specialist?