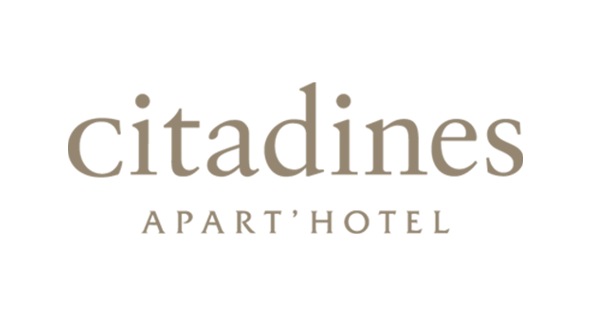 Specialising in hotel residence rentals in Europe and Asia-Pacific, the Ascott Limited Group has employees in 20 countries and 82 cities including London, Paris, Brussels, Berlin, Tokyo, and Seoul, so its software requirements span the globe.
The solution

The first step was to create the inventory the licences using Citadines' inventory software. This inventory was reconciled with the list of acquired licences, which Bechtle Comsoft compiled, and was used to gauge the inconsistency. It showed that the quantity of licenses purchased outnumbered the user too many licences had been purchased in relation to the number of users.
Results

The audit initially scheduled by Microsoft was suspended since the status of the software base has been restored as compliant. In fact, a number of discrepancies were identified and then remedied. In addition, analysis made it possible to optimise and correctly allocate licences already purchased to all the hardware and users at Citadines.
This was a meticulous task for Bechtle Comsoft, given the sheer number of data media types it had to process with a minimum demand on our teams. The advice given was relevant and enabled us to remedy the situation at an optimal cost, and gain visibility on the new licences to be acquired in the future.
Guillaume Renaudin
CIO Europe.