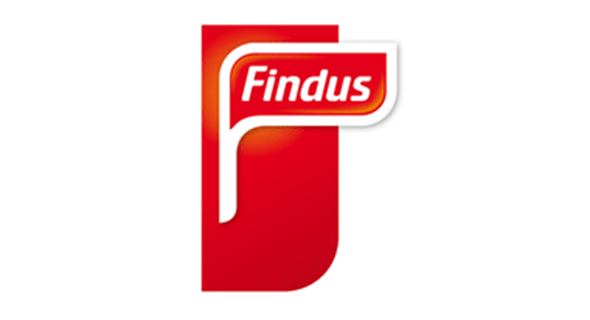 Findus Europe du Sud is the market leader in the savoury frozen food market in France. Findus France is recognised for its stance on Marine Resources Protection with 100% of its fish supplies from responsible fishing. 100% of Findus products are cooked without colouring agents, added preservatives or palm oil.
Initial situation
Findus is part of the Nomad Foods Europe group. With a heterogeneous information system mix, Findus asked Bechtle Comsoft to audit its existing software base with a dual objective: to achieve full compliance with legislation and to optimise its licence purchases in the medium/long term.
The solution
Findus and Bechtle Comsoft decided to implement the Snow Software asset management system. The approach consisted in inventorying the installed software base and comparing it with the acquired licence base so as to identify potential discrepancies. The inventory involved both software and contractual considerations, with the aim of validating how the licences purchased by Findus matched its software use.
Bechtle Comsoft provided both technical and legal support: Bechtle Comsoft brought Findus its expertise and understanding of the business challenges of SAM, coupled with a long-term vision of the legal and financial challenges of asset management for Findus.
Results
Findus has optimised and made its existing software consistent across all its entities in Southern Europe. They had significant savings made on licence optimisation. This helped the company to fund its long-term IS structure around the SAM. Findus was therefore able to wisely invest in software based on the real needs.
Bechtle Comsoft has a real understanding of the medium and long-term challenges of asset management and all its implications for the company, which go beyond a simple inventory.
Benjamin Drieux-Falgon
CIO Europe du Sud at Findus.