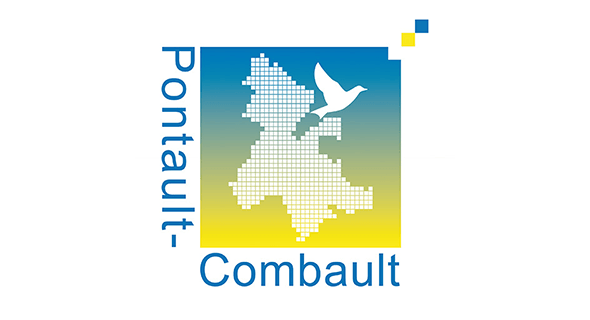 The municipal territories of Pontault and Combault merged in 1839, and Pontault-Combault is now the 4th highest population town in the Seine et Marne, with more than 35,000 inhabitants.
Pontault-Combault is located in the south-eastern suburbs, 20 km from Paris.
Initial situation
Pontault-Combault City Hall wanted to make sure their Microsoft software compliance. Bechtle Comsoft analysed the installed licence base and to identify any inconsistency. An initial analysis of the maturity of in-house processes relating to License Management had been carried out a year earlier and had identified a number of risks.
The solution
Pontault-Combault City Hall and Bechtle Comsoft decided to set up a Software Asset Management system. The approach involved drawing up an inventory of the Microsoft software base deployed and comparing it with the acquired licence base while optimising licence allocation.
Results
For some technologies, the analysis identified gaps with latest version licences acquired but not deployed. It identified negative gaps for other technologies: the deployment of workstations through a master prepared with an inadequate key led Pontault-Combault City Hall to a risky situation on a significant portion of its workstations.
Pontault-Combault City Hall has taken advantage of the migration of client workstation OSes from Windows XP Pro to Windows 7 Pro to migrate some applications that were found to be "non-compliant".
The SAM implemented with Bechtle Comsoft enabled us to work on a global licence acquisition policy. I now have a clear view of the actions that need to be carried out and the acquisitions to be made in the months and years to come so we can achieve our deployment objectives
Loïc Bouleux
Deputy CIO at Pontault-Combault City Hall