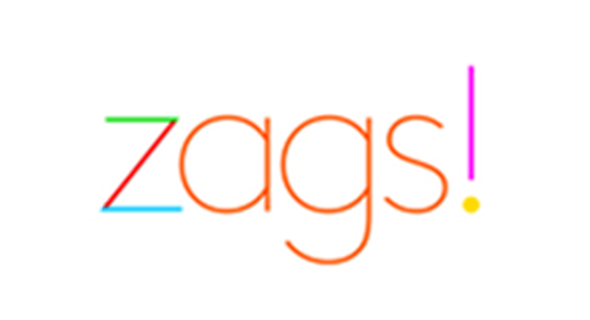 Zags is an insurance software vendor. The company is developing solutions to give comprehensive and personal insurance companies a new way of operating, which goes far beyond mere contract management, claims processing and invoicing.
Initial situation
Zags! had to face several challenges: an increase in customer demand, the looming obsolescence of its Data Centre, ensuring the scalability of its performance tests, changing the way employees work... i.e. responding to all the concerns of an IT department, especially BYOD, increased volume, high uptime and cost rationalisation.
The solution
The cloud solution soon stood out as the best choice. Zags! benefited from Bechtle Comsoft's support in terms of technology, licensing and the impact on budgets. Using simulations, Bechtle Comsoft was able to demonstrate the relevance of licensing solutions and contracts in response to the concerns of Zags!
Results
Several Microsoft licensing agreements are now in place at Zags! to complete the 100% shift to the cloud. The benefits are multiple: direct and indirect cost reductions, easier and more efficient business processes for Zags!