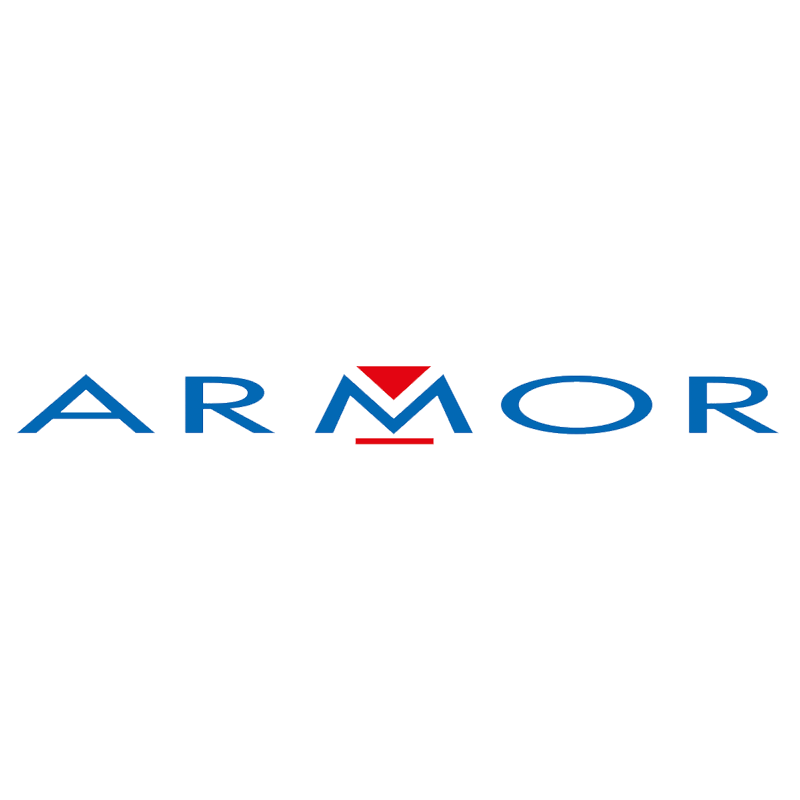 ARMOR Print Solutions is Europe's leading provider of sustainable consumables and innovative printing services. ARMOR Print Solutions offers turnkey alternative printing solutions, ranging from remanufactured consumables from reuse to managed print services, including used cartridge collection and semi-industrial inks.
Customer issues
Implementation of an electronic signature solution | PDF document workflow management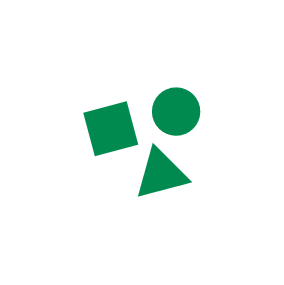 Initial Situation
The initial observation: we needed to secure and streamline the process of signing our contracts.
Indeed, we noted several areas for optimisation:
Given the development of remote exchanges (pandemic, international expansion, remote work between sites), signing in a dematerialised way was essential.
The signature process involved numerous low value-added tasks such as printing/scanning/mailing, and these tasks needed to be lightened to save time on a daily basis.
Finally, we wanted to facilitate the follow-up of signatures and secure the storage of the final document.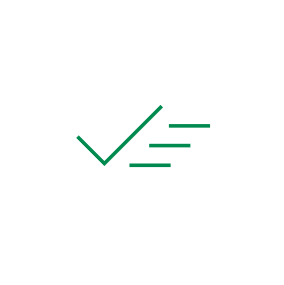 Solution
Following a study of market solutions and a call for tenders, the AdobeSign solution was chosen for several reasons:
A certified, 100% secure solution
A gain in efficiency with an accelerated process: sending and signing in a few clicks, automated reminders and real-time monitoring
The ease of use of the tool for our internal and external users
Integration with Office 365. A webinar on integration with Office 365 hosted by Bechtle Comsoft helped us understand the scope of the possibilities and convinced us to opt for AdobeSign.

The project was jointly managed by the Legal and Digital Transformation departments. We adopted a step-by-step deployment strategy. Indeed, the challenge was not technical, but to accompany the change in practice. Digitalising a process is not limited to proposing a tool that meets the need, but also requires answering questions about the associated organisation and the practices of each department.
We started with a pilot of about ten people (including the two main signatories of the group) on a simple type of document: confidentiality agreements. The objective was to put into practice with real cases and thus identify the problems that users might face. This pilot was a success, it confirmed our choice and allowed us to improve our support for the global deployment. The diversity of profiles concerned by the use of AdobeSign led us to propose several dedicated webinars to present the solution to our employees (110 active users) and answer all their questions.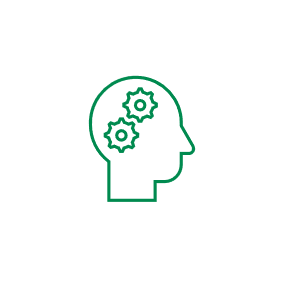 Results
The partnership with Bechtle Comsoft facilitated the start of the project. In addition to the initial training provided, we benefited from their feedback from other customers and also from their proximity and responsiveness in answering our questions. Furthermore, together we developed a flow on Powerautomate. This flow allows us to automatically save a copy of each final document in a SharePoint. This space ensures that we have all the originals in one place and secures the flows.
"The AdobeSign solution and its integration with Office 365 allow us to streamline and secure our signing process. This is a real time-saver and makes our employees more efficient on a daily basis! Thank you to Bechtle Comsoft for their long-term support and their expertise in integrating with Office 365."