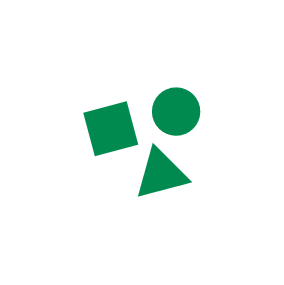 Initial Situation
The initial observation: we needed to secure and streamline the process of signing our contracts.
Indeed, we noted several areas for optimisation:
Given the development of remote exchanges (pandemic, international expansion, remote work between sites), signing in a dematerialised way was essential.
The signature process involved numerous low value-added tasks such as printing/scanning/mailing, and these tasks needed to be lightened to save time on a daily basis.
Finally, we wanted to facilitate the follow-up of signatures and secure the storage of the final document.