GIE ARGOS is a non-profit professional insurance organization. Since its creation, GIE ARGOS has acted in the general interest to search for, identify and recover stolen vehicles and other movable property.
Every year, thousands of vehicles and other valuable goods are stolen and represent several million euros of damage, which in the end, are paid by all the insured. This is an economic issue for the community.
As a privileged partner of the police and gendarmerie forces, an interministerial decree allows ARGOS to be assisted by a commissioner seconded from the National Police since 1993. A true ambassador whose role is to facilitate relations with the French and foreign authorities.
A proven know-how allowing ARGOS to bring concrete solutions to the problems related to the detection, the identification, and the recovery of stolen vehicles and goods.
An important presence in the field thanks to a network of technical researchers in France as well as throughout Europe and North Africa.
Customer issues
Mastery of Teams tool | Coaching of users for a successful adoption of the tool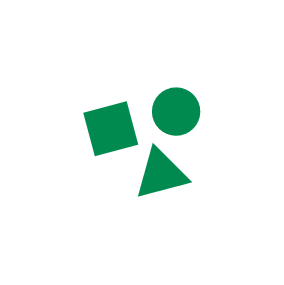 Initial situation
As part of its license renewal, ARGOS decided to license O365 to all its employees. The Microsoft Teams tool was really discovered during lockdown, and a very brief initial training was delivered by an independent organization, but this was not enough for ARGOS' needs.
After attending our webinars on the subject of Teams, ARGOS approached the Bechtle Comsoft team to help them learn best practices on the Teams tool.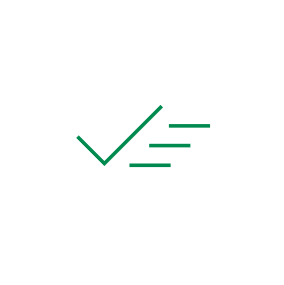 Solution
Proposal of a targeted coaching of the "ambassadors" employees identified at ARGOS.
Taking into account the objectives and the context, it was defined to deliver Customer Immersion Experience (CIE) workshops so that the users could effectively understand the Teams tool, in the Office 365 ecosystem.
The workshops were customized so that the use of the tool is oriented according to the business.
To complete this support, a focus was made on the role of ambassador in their internal change management action.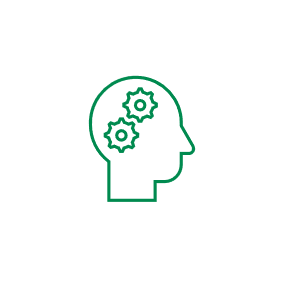 Result
The interventions of the Customer Success Manager team during the Bechtle Comsoft mission allowed the ARGOS teams :
- Be more confident in their use of the Teams collaborative tool
- To reap the greatest benefits for the specific business and productivity of the teams.
This first successful mission has also helped build trust between Bechtle Comsoft and ARGOS - opening discussions within ARGOS to consider the implementation of the governance of Teams tool with the support of Bechtle Comsoft.
"I wanted to thank Alexia and Leo from the Bechtle Comsoft team, for the quality of the workshops given to our team ambassadors. I have received excellent feedback from the participants. Everyone from the most beginner to the most "experienced" of the product found what they were looking for. We really appreciated: the course of the training, the speech adapted to everyone, the testing environment and the good atmosphere. It was a success and helped reinforce the adoption of the Teams tool by our teams."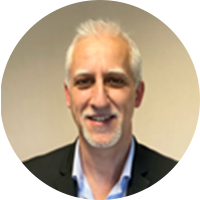 Gilles Sanchez
Head of Information Systems & Statistics Department