Eaubonne is a township located in the heart of the Montmorency Valley, 13 km northwest of Paris. The so-called "City of fifteen castles" conciliates tradition and modernity, economic dynamism and quality of life, development and cultural wealth.
In the context of digital transformation, a new wave of challenges is emerging for city halls in constant search of more efficient and intelligent management. The pandemic has also shown that moving to the cloud is a burning priority to ensure the future of the public sector and to enable security and data protection.
Customer issues
CSP contract | Support for a cloud migration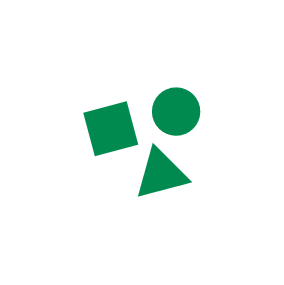 Initial situation
The municipal team of Eaubonne, a city of 25,000 inhabitants, has included digital transformation in its program. The arrival of optical fiber on the territory made them realize that the IT system of the community was becoming strategic and that the activity of the communal services had to be based on powerful and innovative tools.
Eaubonne City Hall wanted to comply with Microsoft licensing rules since 2014. Bechtle Comsoft assisted the IT Systems Department in drawing up the specifications, which were essential for the public procurement procedure. The municipal team was thus able to rely on solid skills and did benefit from expert advice.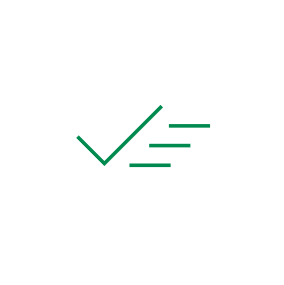 Solution
Beneficiary of the second Microsoft contract in 2017, Bechtle Comsoft guided the Eaubonne City Hall in its desire to switch its office automation solutions to the Cloud. From the choice of licenses to the migration to Office 365, the staff was able to rely on the expertise and availability of the consultants in charge of assisting them.
After several years of partnership, the Eaubonne municipal team naturally turned to Bechtle Comsoft to renew its Enterprise Agreement and find even more flexibility in the use of its Microsoft licenses. Once again, the consultants did everything they could to help them choose the solutions that best suited their needs.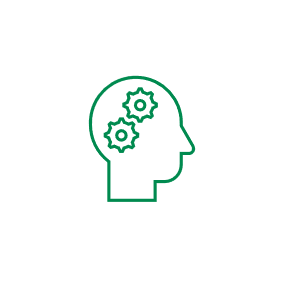 Result
Today, the city hall has achieved its goal which was to be able to manage its Microsoft licenses. Thanks to the advice and platform provided by Bechtle Comsoft, Eaubonne city hall can now administer its products individually and therefore has greater flexibility and accuracy in handling its assets.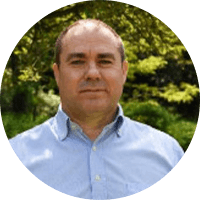 David Thomas
Head of Information Systems Department
"We would not have reached this level of digital maturity without the support and expertise of Bechtle Comsoft's consultants. More than a customer/vendor relationship, it is actually a true partnership that has been built. I completely trust Bechtle Comsoft. "